New arrivals on
Monday & Friday
100 Ways to brighten up your day. Shop authentic fine jewellery and precious gems ready for their forever home.
Shop new arrivals
澳洲彩10开奖结果-正规官网
Yesterday's treasures become today's contemporary classics in our thoughtfully curated Collection. Find your new (old) favourite.
Explore vintage jewellery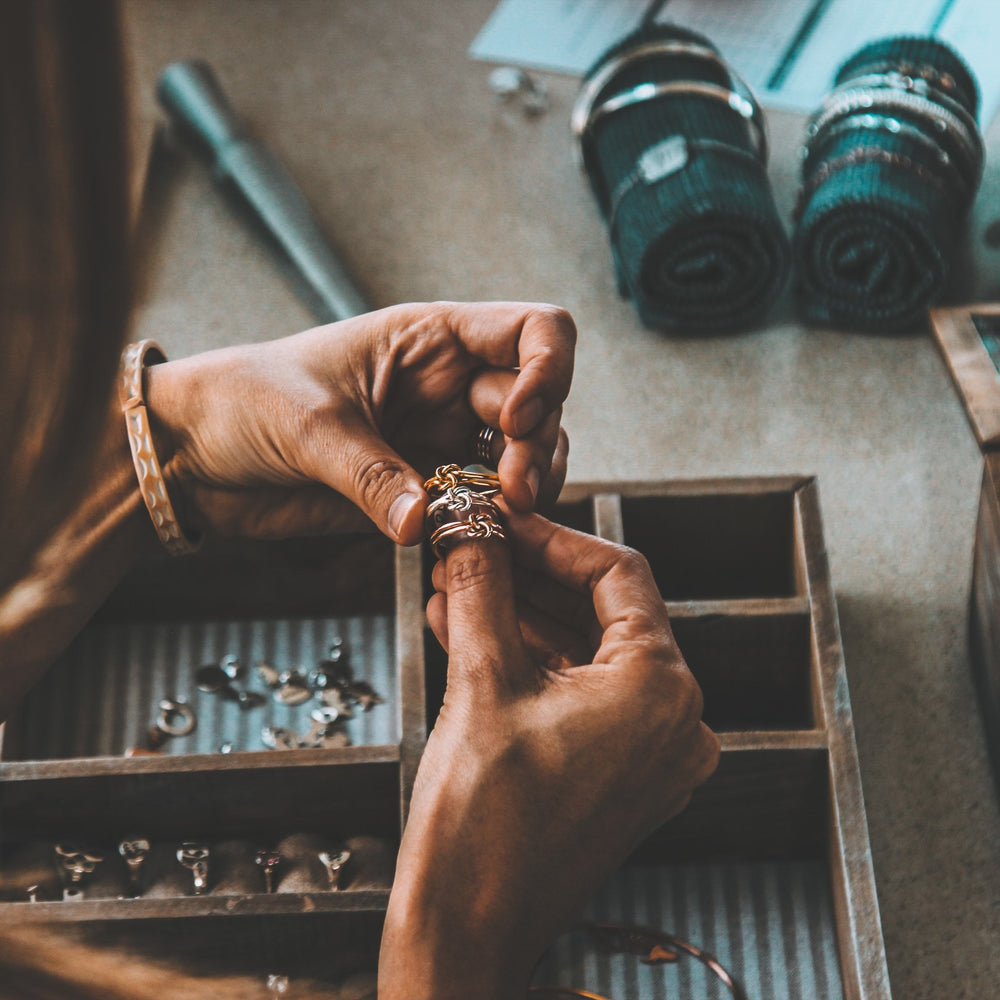 The best stories
are evergreen
As is the best jewellery. With 100 Ways, you're holding a moment of time. And time is worth celebrating.
Read more about us
Jewellery unique to you
From Vintage to modern and from bold to everyday, 100 Ways has the expertise to guide you towards your forever piece.
Contact us
Why people love 100 Ways
"If I could give more stars, I would! Charlie was so incredibly kind and helpful in assisting my finace and me with the perfect engagement ring! Highly recommend."

Mariko
"I recently ordered a unique diamond engagement ring at a price too good to be true. The ring arrived promptly and exceeded expectations."

Cheryl
"The shipping was so quick, and my new opals & diamonds ring is "jaw-dropping gorgeous!" I highly recommend them if you're looking at something unique."

Mpereodjak