Contact us
We've got 100 reasons for you to visit 100 Ways! Schedule an appointment to uncover the magic of every one-of-a-kind jewellery piece.
Visit our store
736 Granville Street, Unit 410.
Vancouver, BC Canada
Monday to Friday: 9-5
Saturday: 10-5
Sunday: Closed
Book an appointment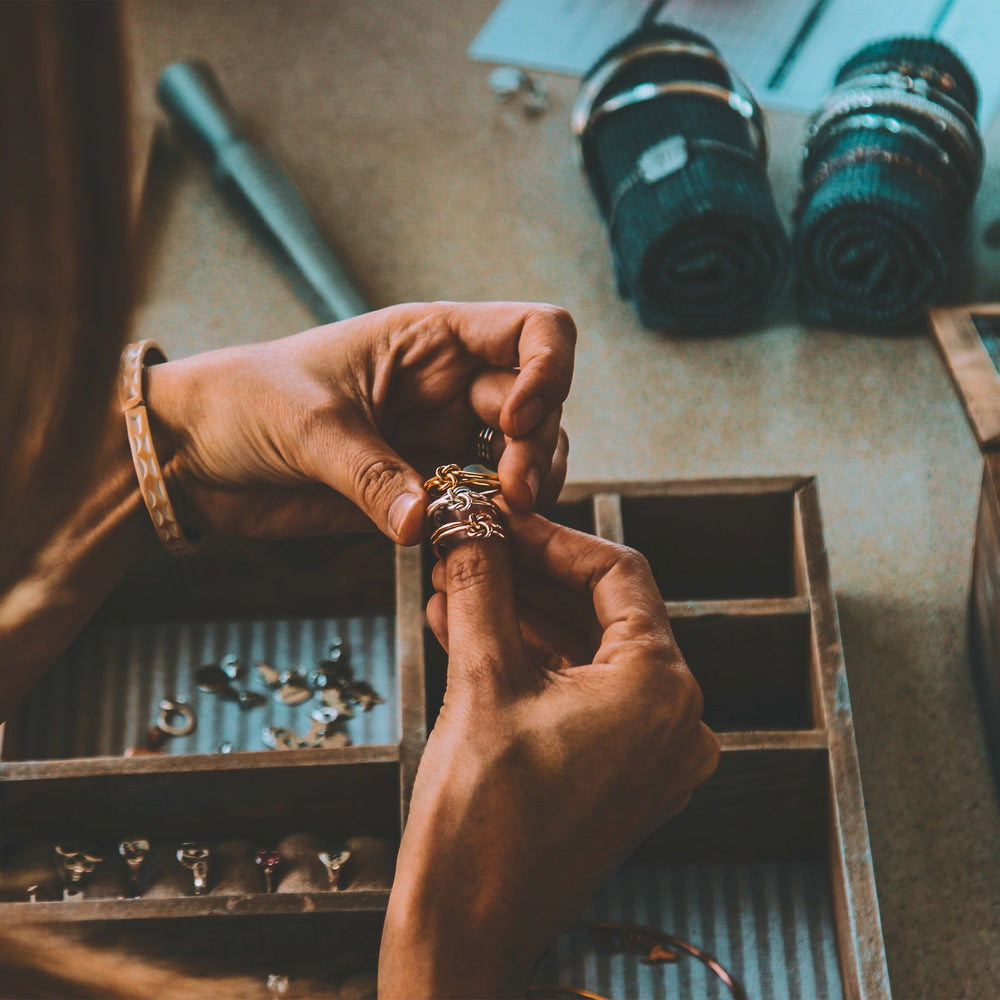 Have a question?
We're looking for 100 Ways members to be a part of our Real Life Stories Series. If a 100 Ways piece has touched your life, we'd love to hear from you and feature you on The 100 Ways Blog!